ISBN:

1629729310
Return of the Dragon Slayers (Dragonwatch) Audio CD – Unabridged
Download the corrected audio file for Dragonwatch: Return of the Dragon Slayers – Chapter 42.

INSTRUCTIONS:
OPTION 1:  Right Click/Control Click the "MP3 FILE" link, then click the download icon in the top right corner of the browser to download the mp3 file directly to your device. (On a mobile device, long-press the "MP3 FILE" link for the pop-up and download option.)
OPTION 2:  Click on the "MP3 FILE" link.  This will allow you to listen to the mp3 file directly in your browser.
OPTION 3:  Click on the "Zipped MP3 File" to download the zipped audio file to your device.  You will need to extract the the mp3 file before listening to it.
MP3 FILE     •     ZIPPED MP3 FILE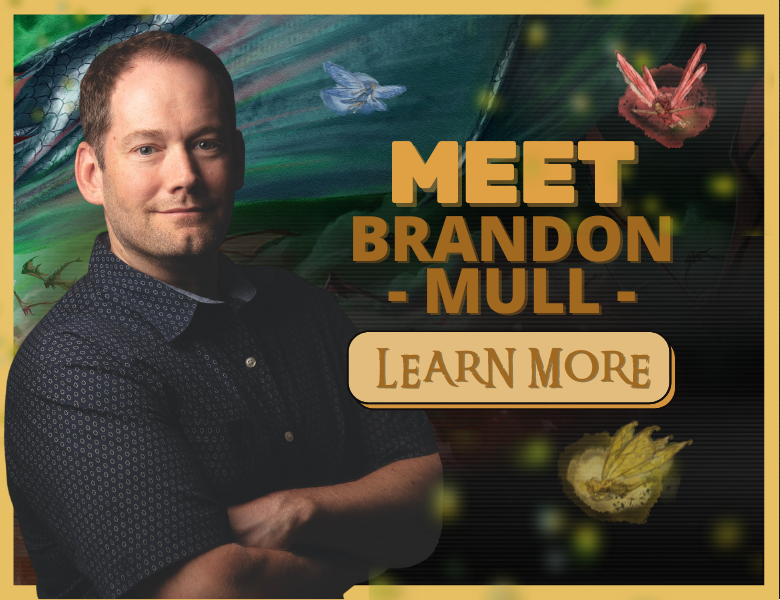 Come to one of Brandon Mull's book signing events to get a bookmark and this poster for FREE.